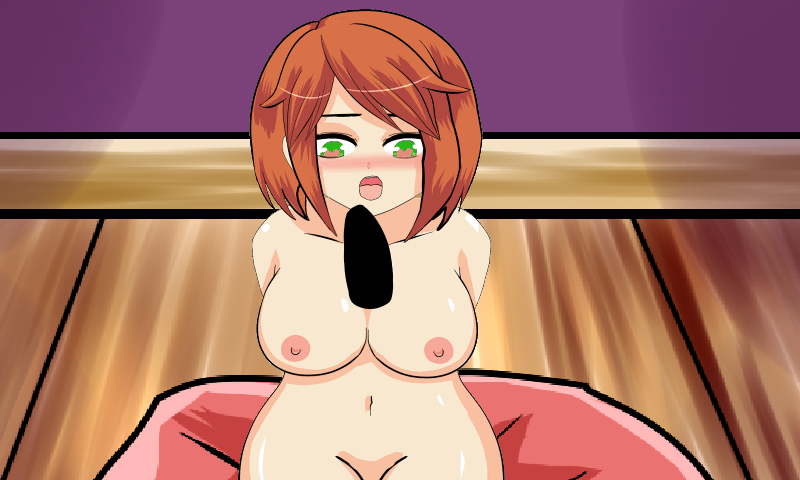 http://azurezero.itch.io/a-night-with-anne
This is flashgame tier to be honest but it's free!
A night with anne is a small consensual game where you play strip uno against a cute girl. it's based off the rules of the original game crazy 8's.
the rules of crazy 8s
players take it in turns to play a card, the card has to be the same suit or number as the previous suit, 8's are wild and can change suit, and 2's make the other player draw 2 cards and skip a turn.
the winner is the first to play all their cards
features 4 rounds of clothing removal and one animated victory scene.
I made this game because I'd made a cute live2d model and didn't want the animations to go to waste. I hope you guys get some enjoyment out of it.
to download it you click download now and click no thanks take me to the download (since it's always pay what you want with itch)
Last edited by a moderator:
1