Demo 2
just now finished enough content to show at least a bit of this game.
14/08/2016
GAMES DONE
http://azurezero.itch.io/wdl
£4 pricetag, wasn't too sure what to charge for this. Have fun with it everyone.
currently a working title, Witch's Dungeon Lab is a puzzle ror game in the same vein as ib or witch house, but with smut instead of death, this game won't feature any guro, but will most probably have some mind control and transformation scenes, as well as the usual suspects of gangbangs, corruption and mind break people have come to expect of me.
The game stars Kana, a cute, slightly chubby brunette and member of the royal guard, sent to investigate the premises of one of the royal scientists ( a witch)...
after banging on the door and demanding entry, the witch drops you into the basement where you are challenged with solving puzzles in order to advance and escape
cg preview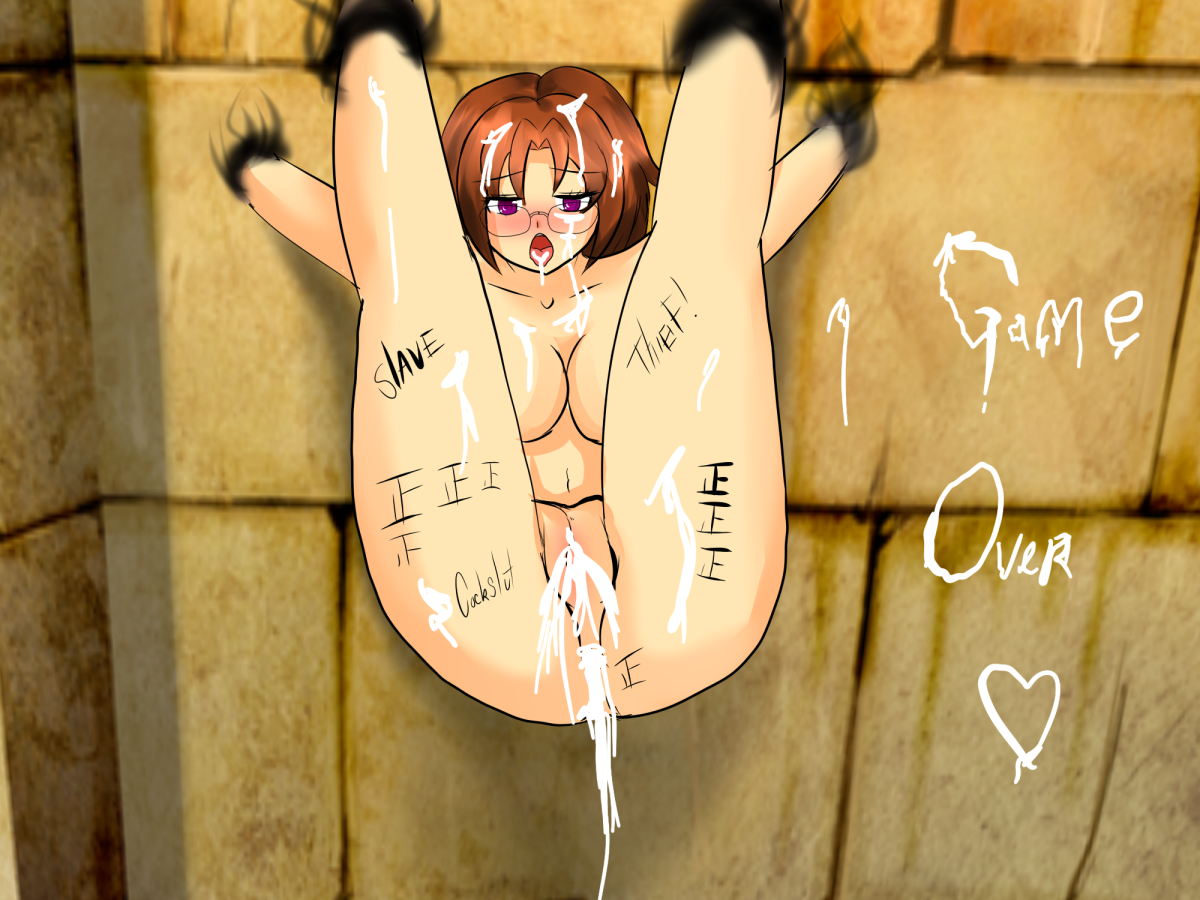 currently the demo only has a little bit of the layout made, it's just a teaser of the kinds of things you can expect to see in the game...
two of the scenes are game overs, but roaming enemies for the most part will have rape on loss scenes but not result in a game over.
honestly I was feeling anxious cause I hadn't announced any new projects for a while... and the others I have are a lot bigger than this...
there's not much to comment on yet, but I appreciate feedback nonetheless, I'm sure im gonna get at least one negrep for daring to make another rpgmaker ror game but i think as long as i dont let it get bogged down with pointless stealth mechanics and too many instant loss conditions i think we can all have a good time with it
Last edited:
2