Hiya, it's been in development for a while already, so I figured it was finally time I announced it.
Introducing Yuki's Tale, A fantasy themed metroidvania.
DEMO CAN BE FOUND HERE
Story
Yuki, a blue haired kitsune, is dropped into the dungeon below her village for the crime of wanting to leave and explore the world. As she fights her way though the dungeon, the darker side of her village is laid bare.
The game is a spin off of damsel quest, focusing on the origin story of a minor character from
Damsel Quest 3
fetishes: sprite sex, animal girls, tentacles, group sex, pregnancy, cumflation,
Controls
Arrow keys to move
X to Jump
C to shoot
Notes
options menu still needs a button to return to the main menu, so avoid it for now.
the hooker enemy also needs her sound effects for the grapple still.
So far i focused on the enemies with sex grapples, but the game might need some more generic enemies included to make the dungeon more fun and challenging to traverse.
game over cg? (ANIMATED EXAMPLES NOW INCLUDED)
I'm not sure if these pictures will still be used, because i might redraw them to be a less harsh. I'm fond of the heart eyes stuff.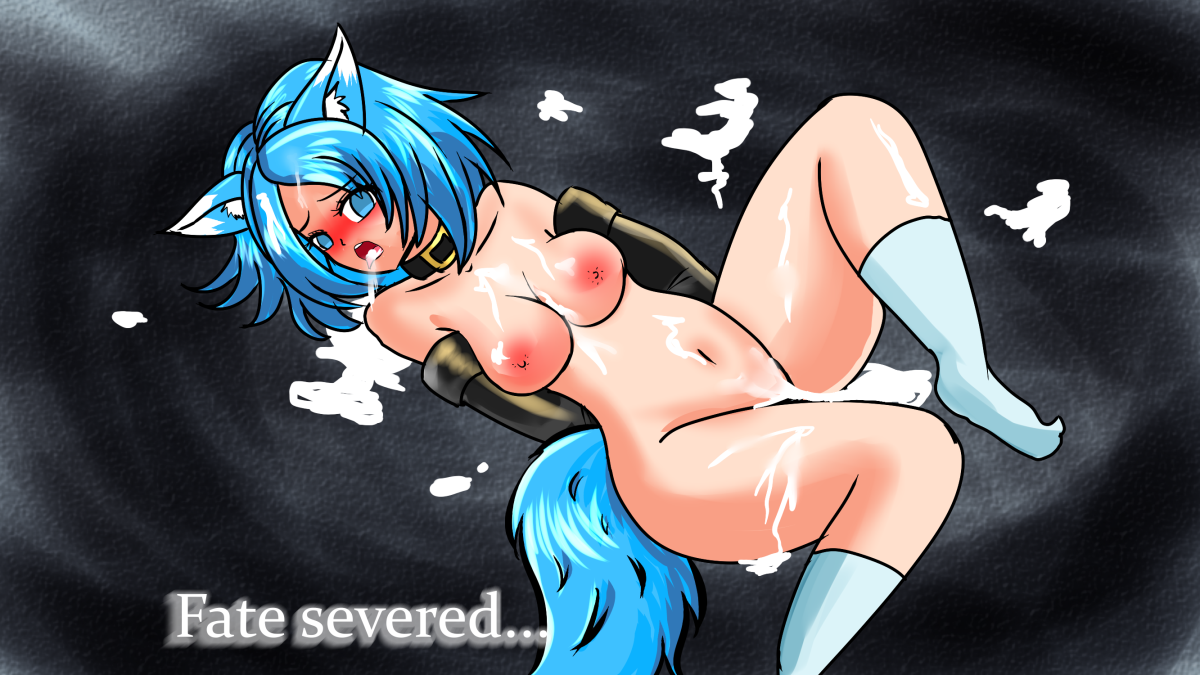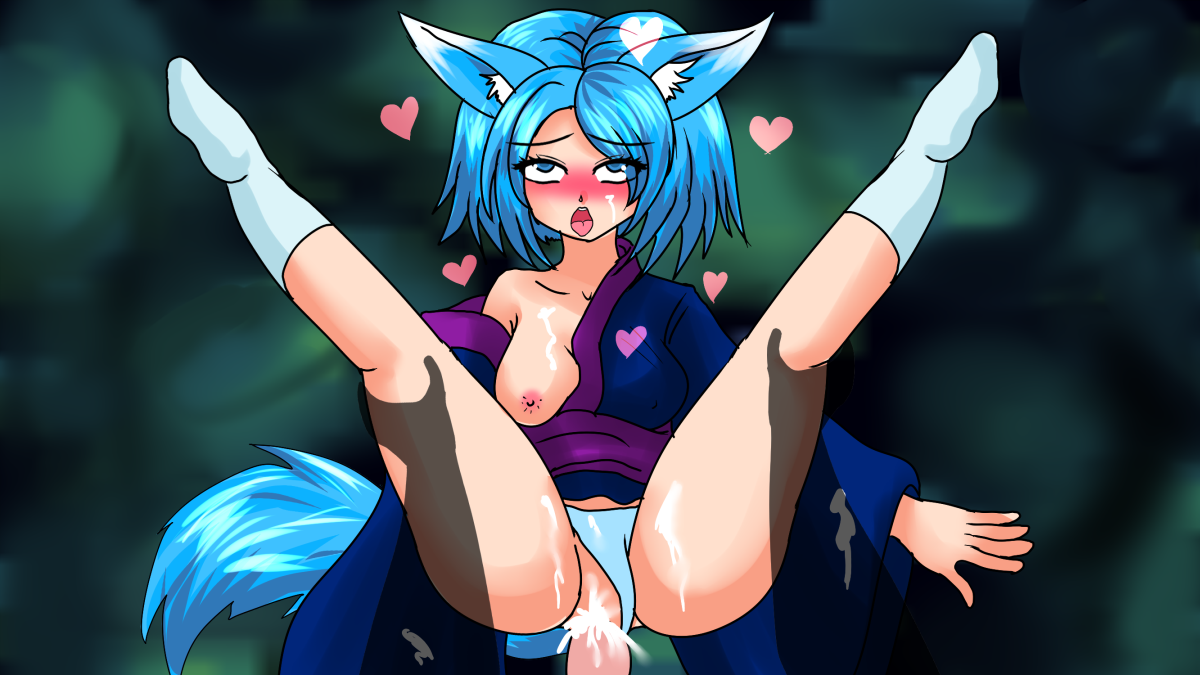 The above pictures wont be used in the game, i wasnt really happy with them.
I've been working on animated cg game overs for the game but they wont be being added until the game is done, just because it already takes 2 minutes to compile every time i want to playtest.
also you can use an xbox pad. but im not sure how effective it is yet
Last edited: