Hi there!
I'm Zuleyka, I would like to show you the new XXX game im working on:
Whorelords of Draenor – is an stealth RPG parody of the world-famous MMORPG.
- 100% fantasy GoR
- HQ 3D hentai events, vids and stories
- Sex Battle System (v2.0)
- Mouse support and in-game guide
- Parallax mapping (all maps in v2.0)
- Alchemy and Herbalism
- Smart enemys AI
- Stealth or battle based gameplay
Check out the Trailer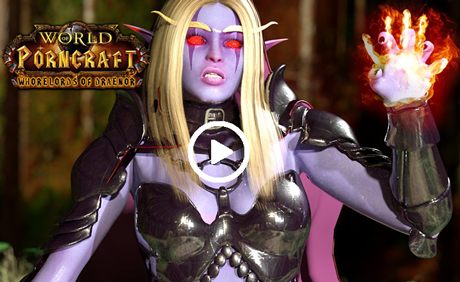 The main heroine, The Sylvanas Whorerunner, accidentally finds herself at the site entry of the ancient clans in Azeroth.
Orcish clans invade our world from the remote past in order to conquer the whole Azeroth,
to force all the races on their knees and turn their females into sex slaves.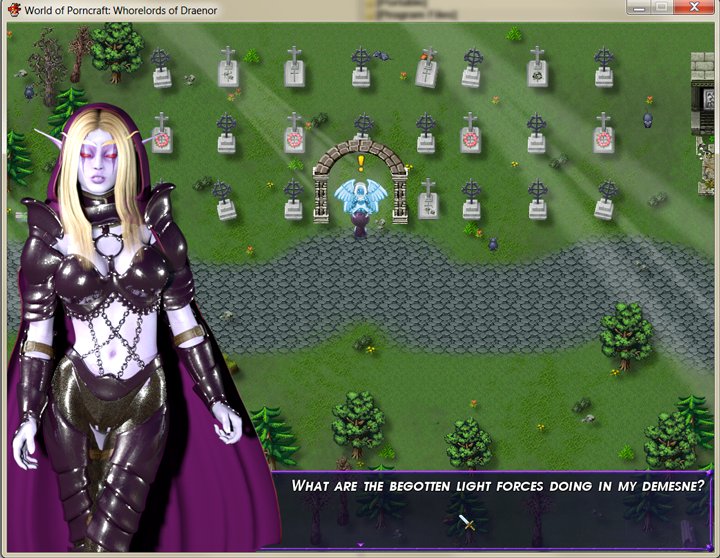 Heroines: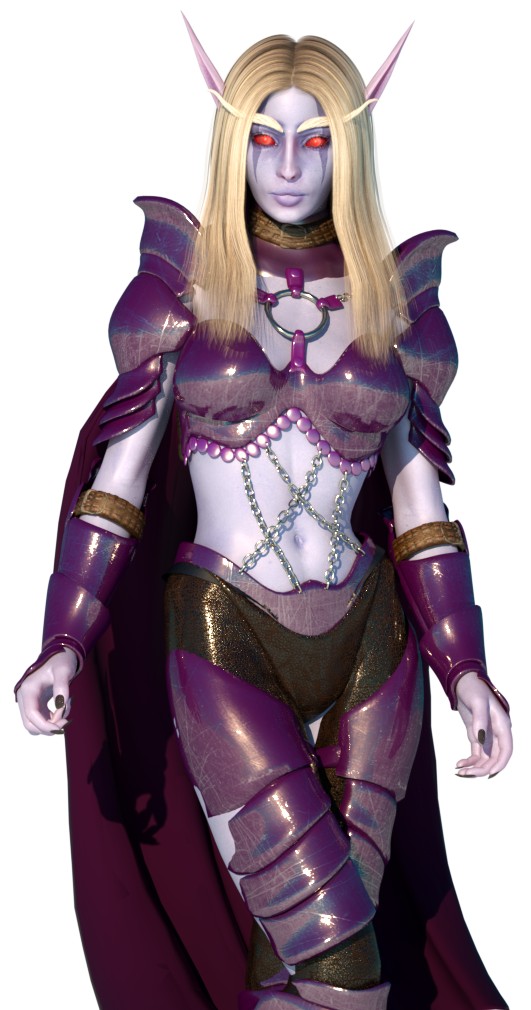 Sylvanas v.2.0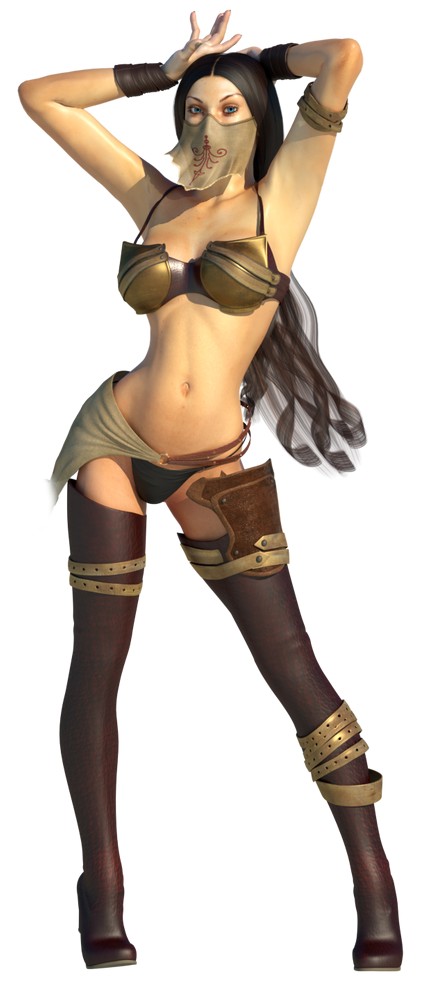 The Mysterious Stranger v1.2.2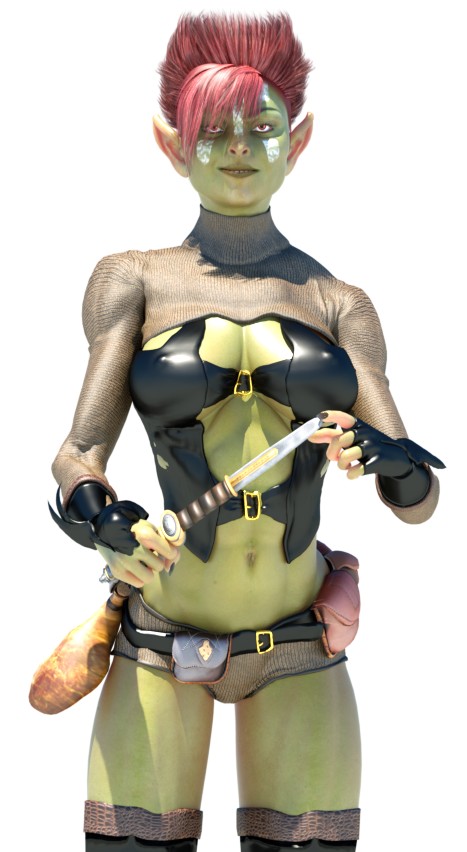 Stealth Trainer v2.0
e.t.c
Maps: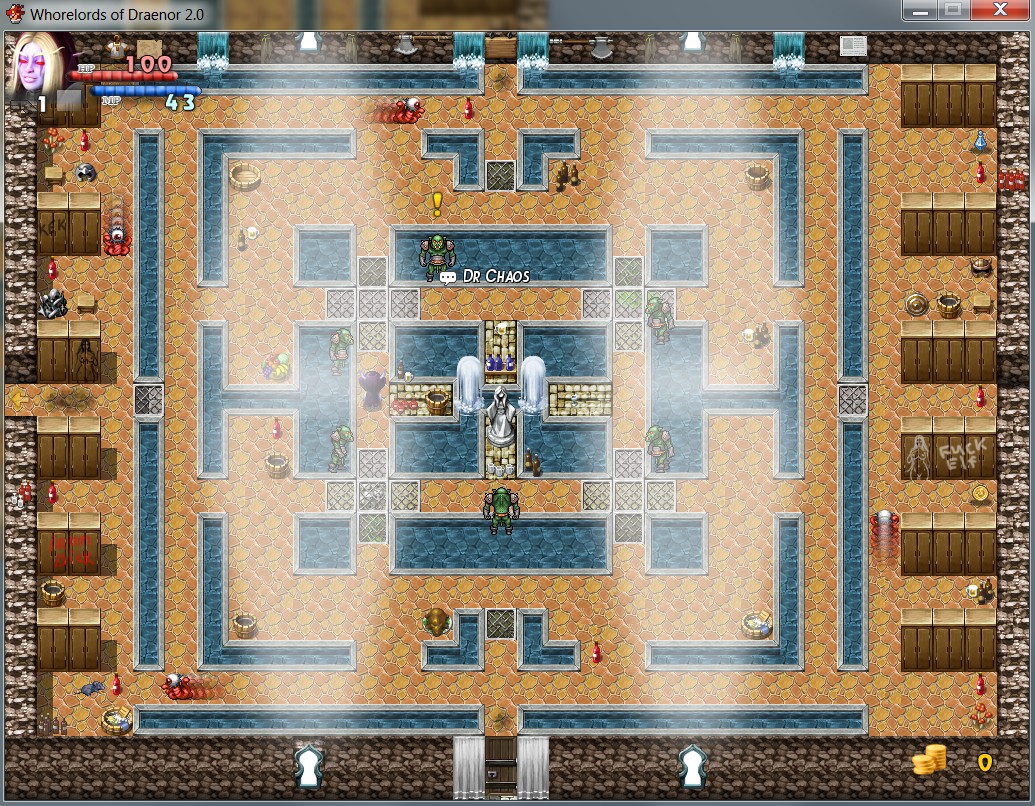 Pool v2.0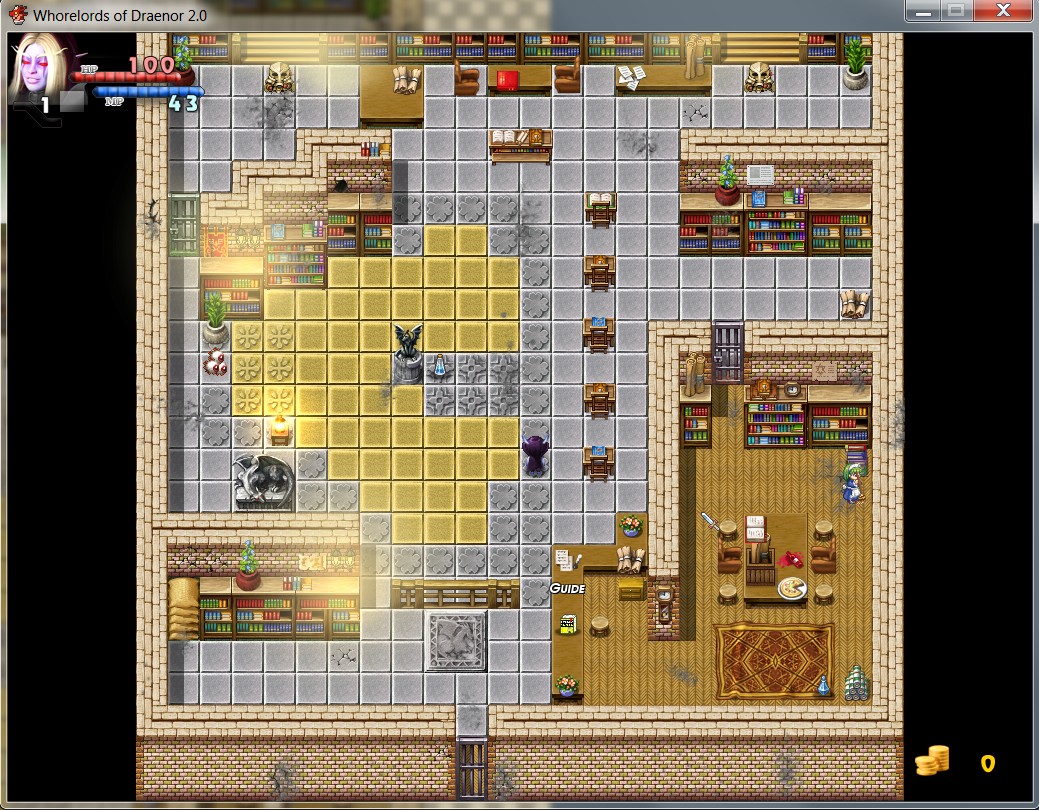 Stealth Guide v2.0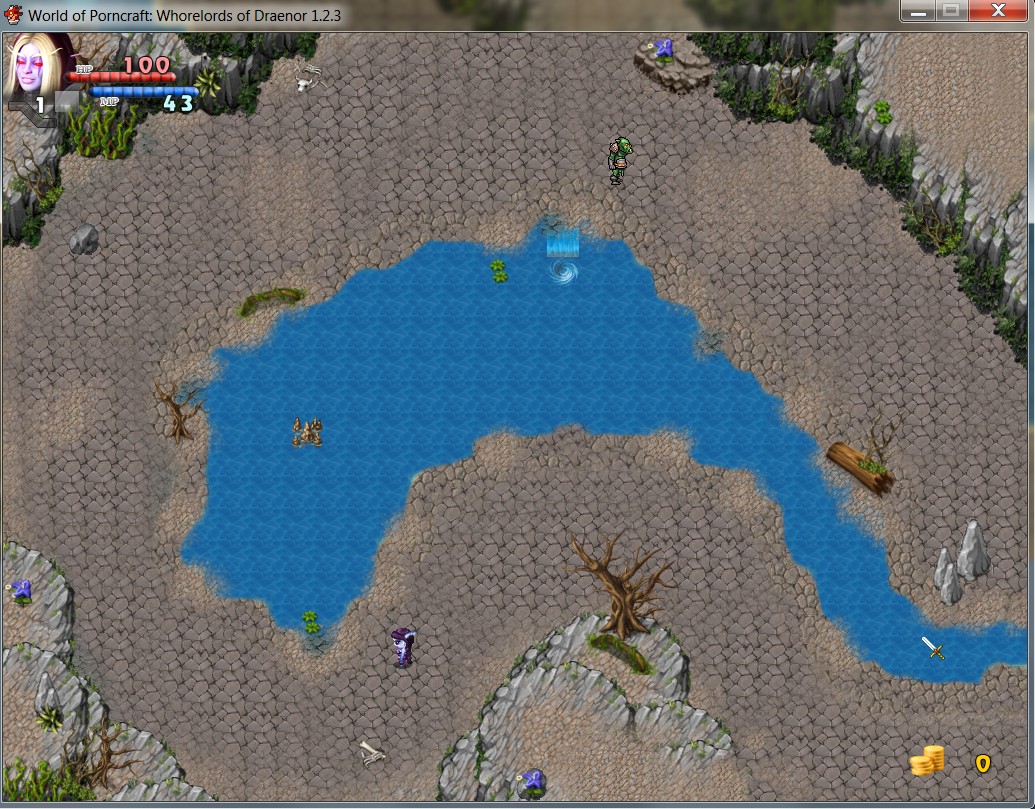 Udeadwind Pass v1.2.3
e.t.c
"You lose" Scenes: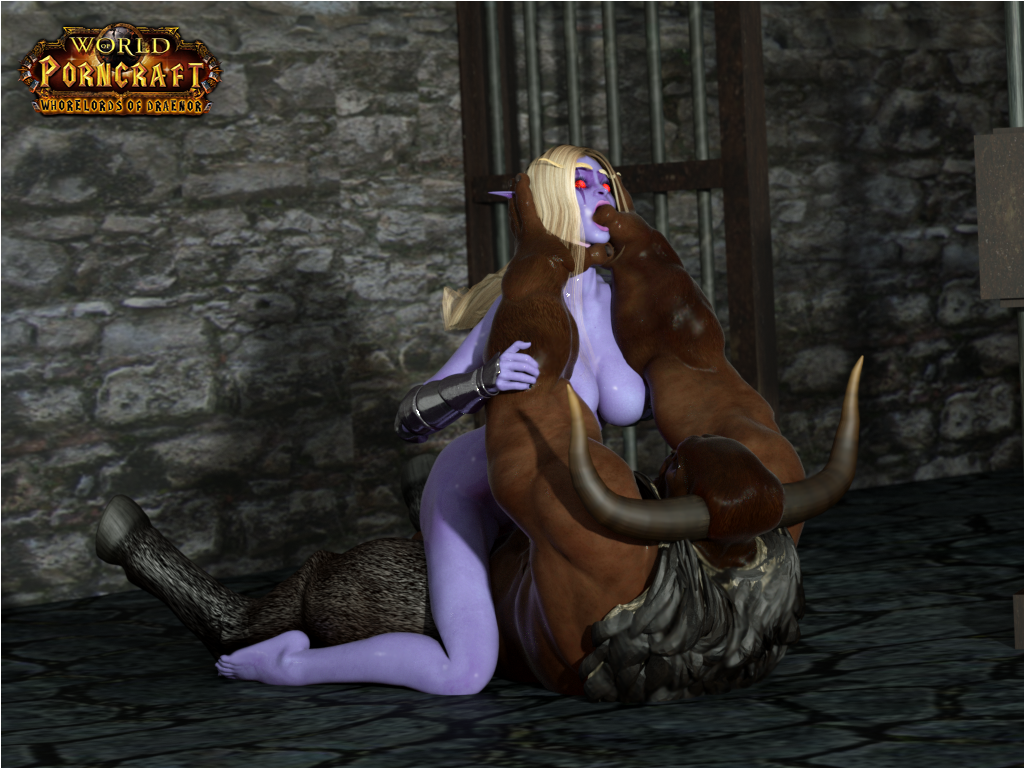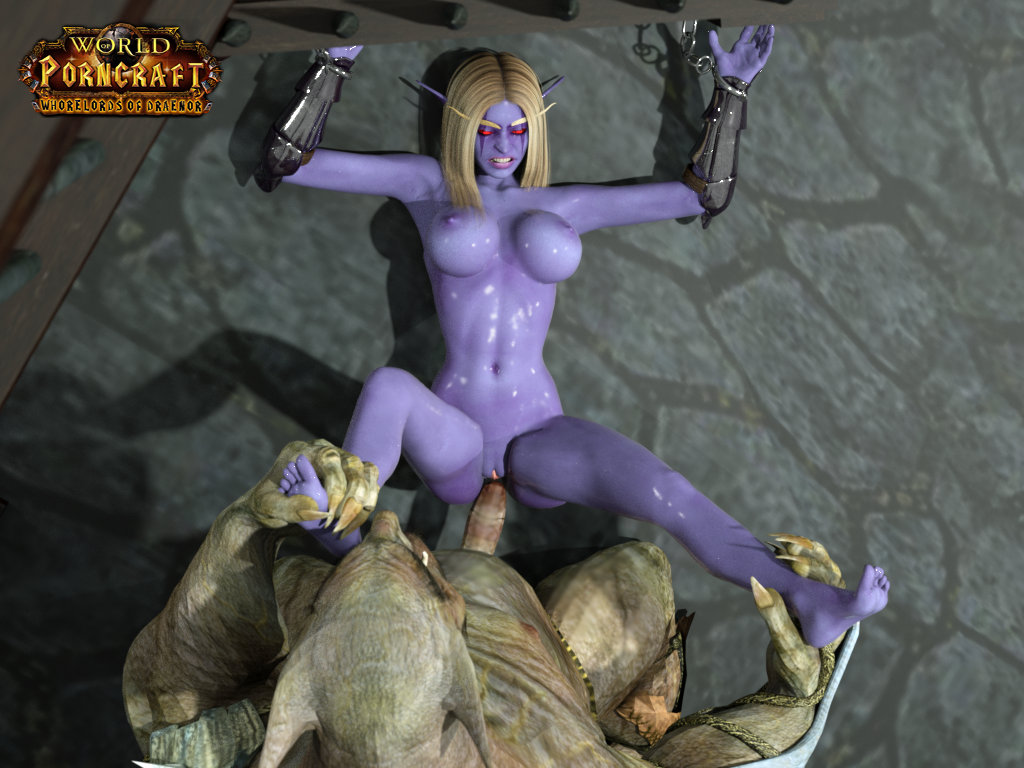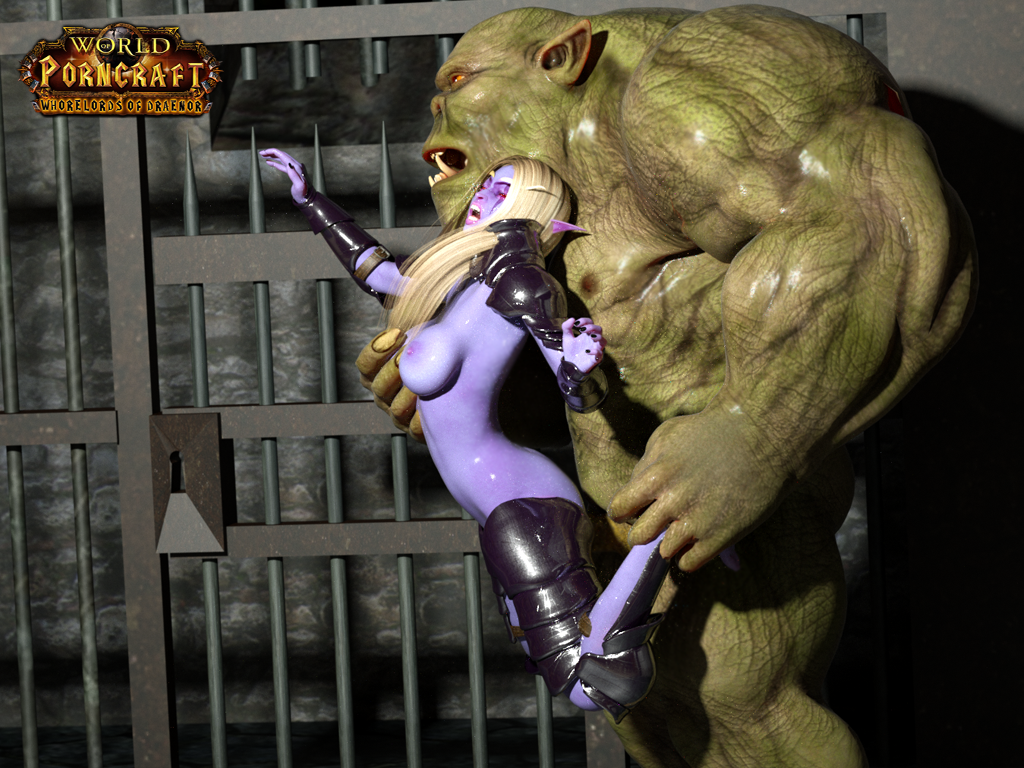 Last Updates ver 2.0:
The Whorelords 2.0.2 released
Gameplay:
- New Sex Battle System (fully updated battles engine, sex attacks/defends and new 3D erotic stuff)
- All the levels in the game are redrawn in Parallax Mapping (extra speed and nice look)
- Optimized game engine and enemies AI algorithms (x3 more game speed compared to 1.2.1, up to 60fps + very smart orcs =)
- reworked GUI and full mouse support in battle, skills menu, world and the XXX gallery
- Updated training levels - New mechanics: the lattice stops enemies - New stealth Matrix effect (sneaking speed increased)
Content:
- Updated HD model of the main character (so far, only in battle)
- New character, the girl-orc trainer (can teach you naked, if is defeated)
- New XXX events: (hardcore anal in the Intro and DP gangr*pe in last levels)
- New quests: Orcs Alcoholics Anonymous, Stealth Trainer, Death of Rabbits, Sexual Revolution and Call of C'Thun
- New locations: Pool, Alchemy Lab and the Undead windpass
- New weapons system
- New disenchanter & vendor npc
- New marauder "you lose" XXX animation
- New abilities, potions, herbs, npc and much more
The game is under development, but you can check game demo, trailer and more on Patreon:
Download Latest Demo
Support Whorelords of Draenor on Patreon!
P.S. Only your support will make the game real epic. Support us on Patreon and get your rewards!
Fetishes: BDSM, Male/Female Domination, Lesbian, Threesome, Orgy, Gangbang, Anal, Deepthroat, Irrumatio, Bukkake, Cumshots, Futa (some episodes), Big Tits/Cocks
Races: Orc (Male and Female), Elf, Night Elf , Draenei , Blood Elf , Goblin, Undead , Worgen, Tentacle, Demon , Mutant , Monster, Dragon
Last edited:
1