Re: Whorelords of Draenor (XXX stealth RPG) >>> v2.2 Released. Get Instant Access!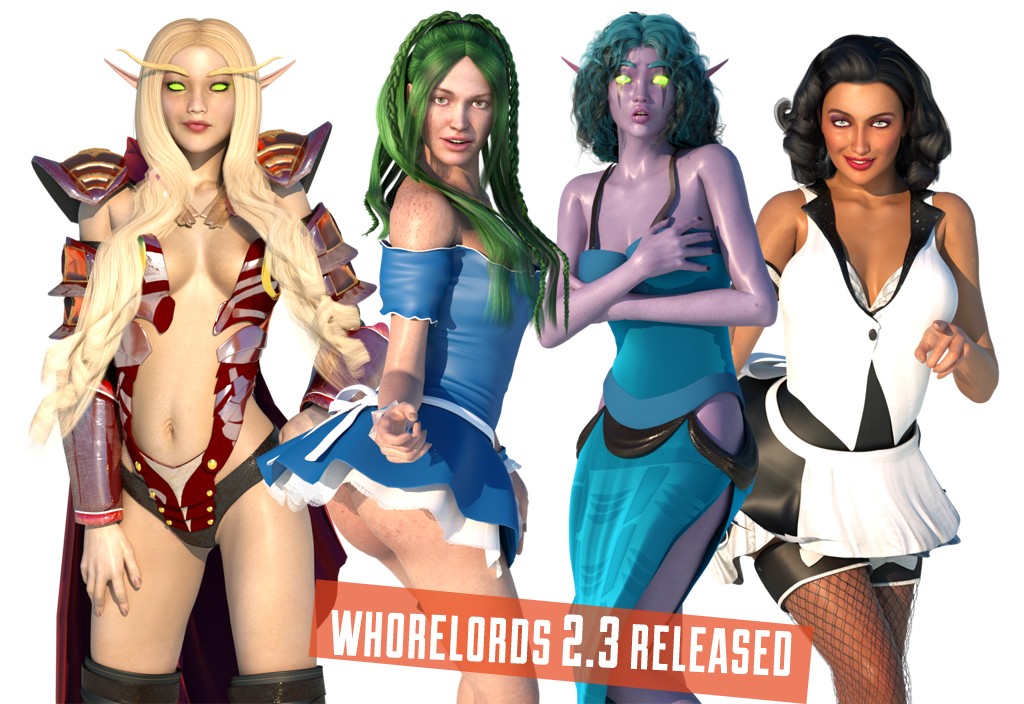 Whorelords 2.3 released for Patrons
- Worgs and Grey Dragon hentai animations and events added in the Farm
- Sylvanas & C'Thun animations and quest added to the Temple
- +20 HQ Hot 3D Busts added to the game. Like Cheeky Maid, Elice, Blood and Night Elves etc.
- XXX-Event Call of C'Thun fully voiced (cultists and priest voices added)
> Get Instant Access
> Check all rewards