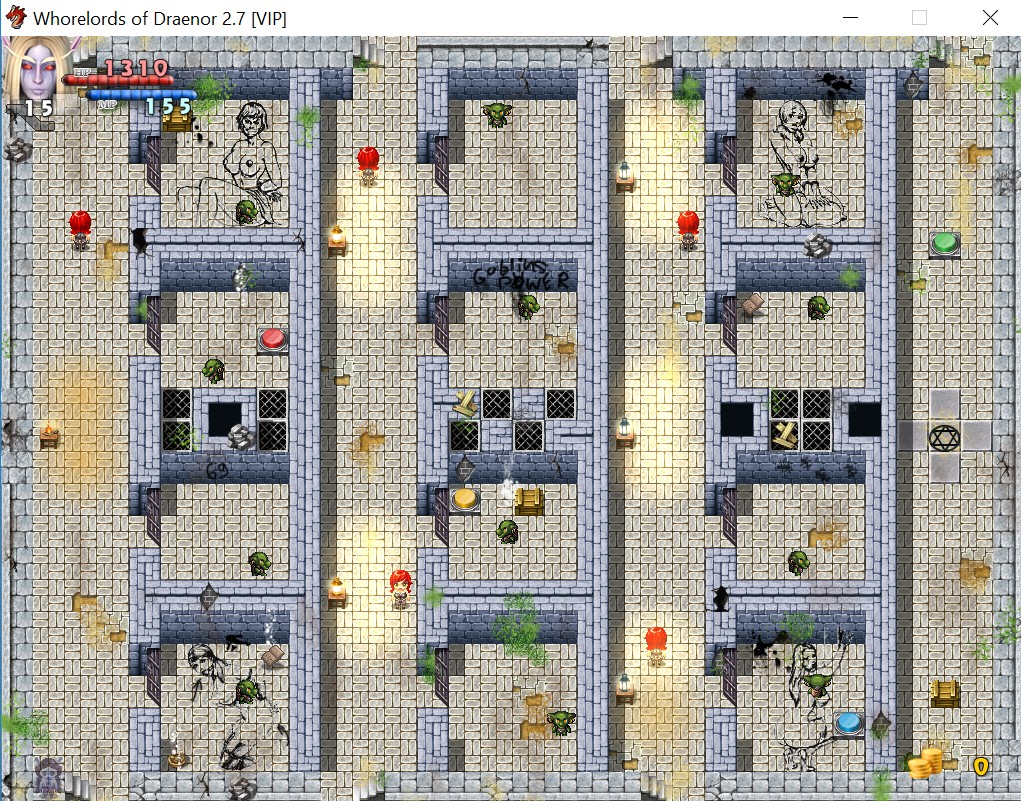 Stars tell us that next week it will be goblins sex paradise! The goblins rebellion will raised up on high in the Whorelords 2.7 (Pre Final) release next week! You just need to help these little green bastards to defeat the powerful human guard - Red Sonja the Barbarian...
And a goblins party will go!
And what you'll get in the new version of the Whorelords...
>>> READ MORE